R&D-Introduction
Since established in 1999, Guju Pharma R&D Center has been carrying out research activities with endless efforts to develop new medicine.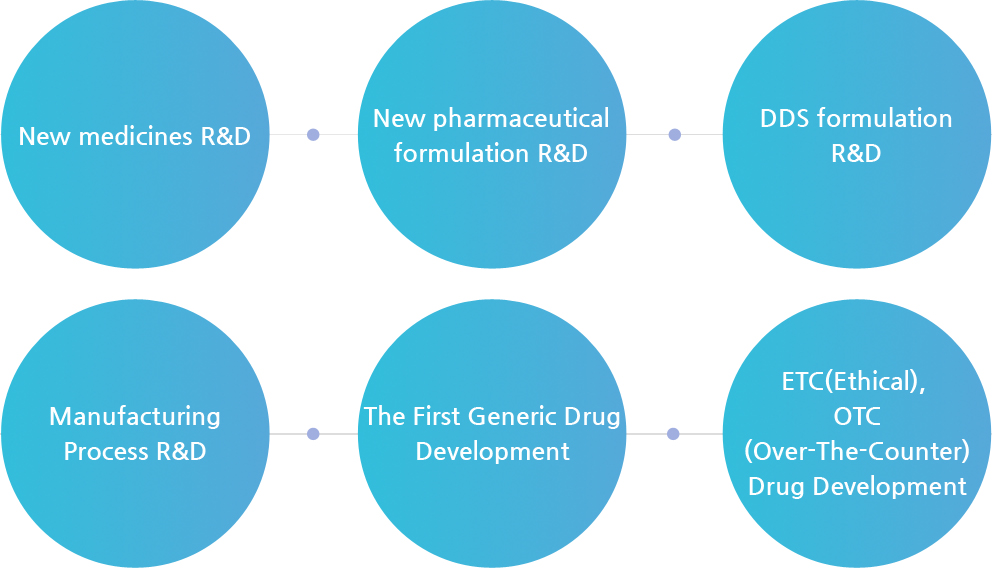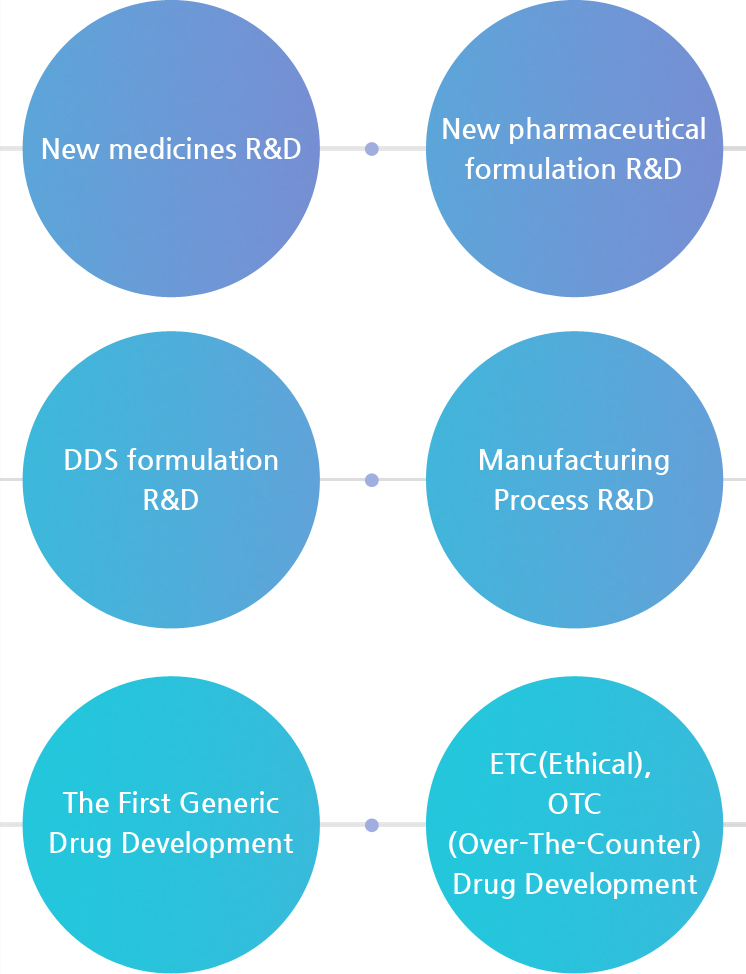 Guju Pharma R&D Center has been conducting R&D on New medicines , New pharmaceutical formulation, DDS(Drug Delivery System) formulation, Manufacturing Process, The First Generic Drug Development and ETC(Ethical), OTC(Over-The-Counter) Drug Development. Therefore, many medicines have been commercialized so far.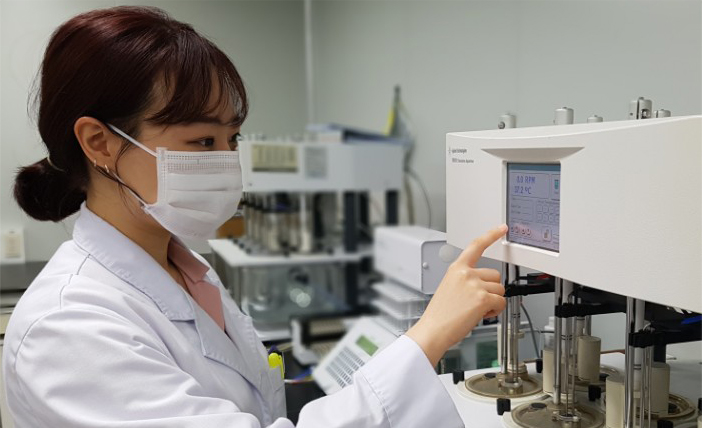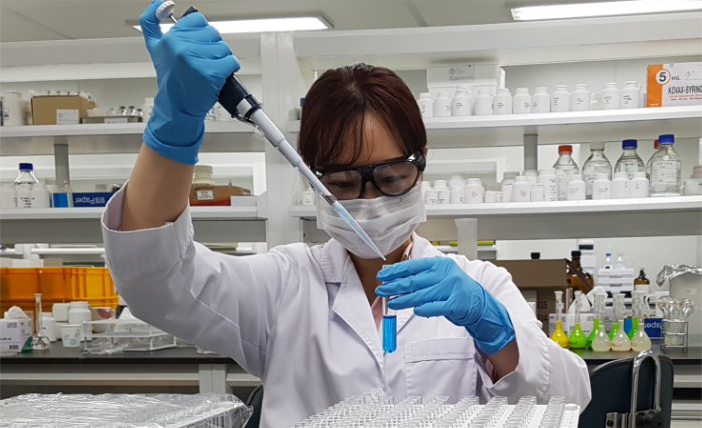 Guju Pharma R&D Center have been doing our best for improvement of National health and the quality of life through inventive drug development and introduction of advanced technologies. We will strive to become a world leading company as promoting development of new products through continuos investment of the R & D and technical innovation.